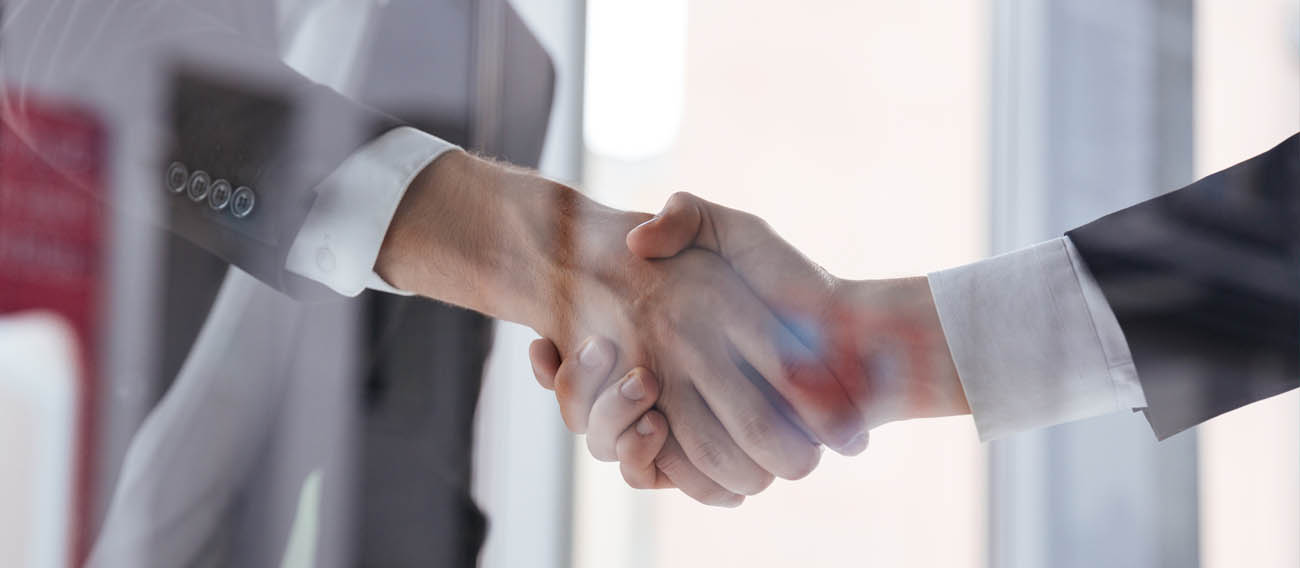 Established in 2013 in Kocaeli
Ak-Öz Machinery is a manufacturing and contractor firm established in Kocaeli-İzmir which is the most important industrial hubs of Turkey and offers service with young, dynamic and professional team.
In addition to machinery spare part manufacturing, the firm offers services such as machinery and helix manufacturing, steel construction, factory maintenance services.
Since the first day of establishment, Ak-Öz Machinery operates as subsidiary industry firm with high customer satisfaction and quality manufacturing practices.